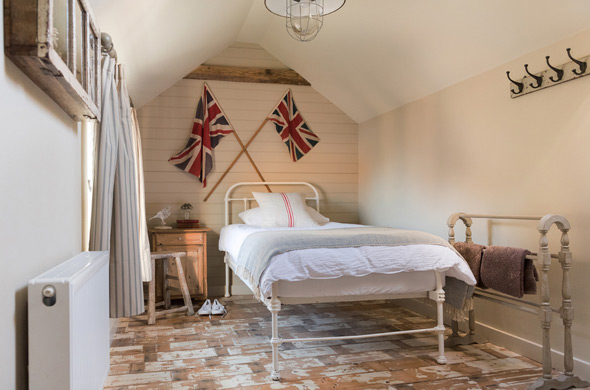 Oyster Cottage
(sleeps 3 self-catering)
FULL WEEK RENTAL RATES 2023
January 4th – 30th March £615/week
March 31st – 13th April £721/week
April 14th – 27th April £658/week
April 28th – 25th May £651/week
May 26th – 1st June £840/week
June 2nd – 22nd June £756/week
June 23rd – 6th July £840/week
July 7th – 31st Aug £945/week
Sept 1st – 7th Sept £840/week
Sept 8th – 21st Sept £735/week
Sept 22nd – 19th Oct £651/week
Oct 20th – 26th Oct £742/week
Oct 27th – 19th Dec £588/week
December 20th – January 3rd £875/week
(Xmas/New Year) dates flexible
Low season short breaks £135/night minimum 3 night stays when available. Short stays can only be booked via email and NOT booked online as it will misquote you.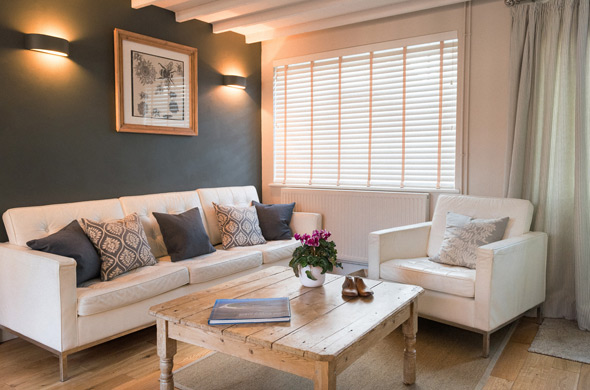 The Hideaway
(sleeps 2 self-catering)
FULL WEEK RENTAL RATES 2023
January 4th – 6th April £546/week
April 7th – 13th April £623/week
April 14th – 25th May £546/week
May 26th – 22nd June £609/week
June 23rd – 6th July  £623/week
July 7th – 31st Aug £693/week
Sept 1st – 14th Sept £686/week
Sept 15th – 21st Sept £623/week
Sept 22nd – 12th Oct £560/week
Oct 13th – 26th Oct £532/week
Oct 27th – December 19th £504/week
December 20th – January 3rd £623/week
(Xmas/New Year) dates flexible
Low season short breaks £120/night, min 3 night stays when available. Short breaks can only be booked via email and NOT online as it will misquote you.
---
Gift Vouchers
Why not give someone the gift of a short break in Norfolk.
Stay in Wells gift vouchers are available as room/night stays or in multiples of £10.
Payment
We accept BACS, cash and cheque
Holiday Cottages
Prices vary according to season.
Minimum 3 night stay low - mid season. Minimum full week stays most of the year (Friday to Friday). Please email or phone for prices and availability for the dates you require and we will get back to you within 24 hours.
Cancellation Policy
COTTAGES
We require a deposit for all cottage bookings which thus forms a contract. This is non refundable but may be transferable at the owner's discretion and subject to terms and conditions. We require balance in full 2 months prior to stay. This is only refundable (less the deposit) if the owner has enough warning to relet successfully and there is no shortfall. Again we make every effort to do this however is at the owner's discretion.
We strongly advise hirers have their own cancellation and travel insurance.
Check In / Out Times
COTTAGES
Arrival after 4pm. Please do not arrive early as the cottage may not be ready, and refer to your individual booking email for departure times. Please note we have 4 cottages to turn around most Fridays, so we really appreciate your cooperation – thanks.
Pets
We are unable to accept pets in The Hideaway or Oyster Cottage.
Click here to download a copy of our Access Statement.